You are here
US business: Article 50 extension a positive development, but business needs long-term certainty
The American Chamber of Commerce to the European Union (AmCham EU) regrets that, nearly three years since the referendum, the EU and the UK are still faced with Brexit uncertainty. Susan Danger, CEO, AmCham EU, said: 'AmCham EU supports last night's decision by EU leaders to extend the Article 50 procedure until the end of October to avoid the imminent threat of a No Deal scenario'.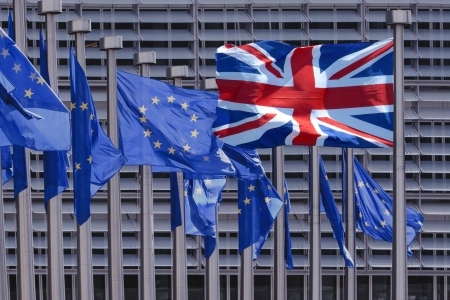 She added: 'As we have said, time and time again, over the past months, No Deal Brexit would come with disastrous consequences for citizens and businesses of all sizes throughout the 27 Member States and the UK. Brexit delays, however, also come with significant costs for businesses as disruptive uncertainty continues.'
'We therefore urge policymakers to make the most of this additional time to find a solution. Business needs clarity on both short and long-term future arrangements between the EU and the UK'.