You are here
AmCham EU welcomes announcement to nominate Privacy Shield Ombudsperson
AmCham EU welcomes the announcement of the White House to fill the position of Under Secretary of State for Economic Growth, Energy and the Environment.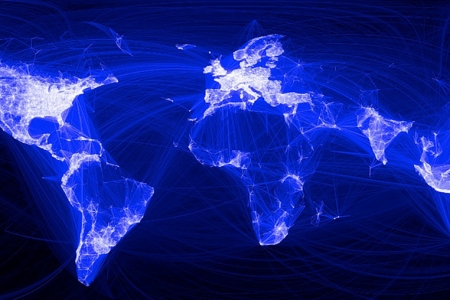 In this role, the intended nominee, Keith Krach, would function as the Ombudsperson for the EU-US Privacy Shield agreement. Following the 2nd annual review of the Privacy Shield on 18-19 October 2018 in Brussels, the European Commission requested its US counterparts nominate a permanent Ombudsperson by 28 February 2019. The White House's recent announcement sets a positive signal for the future of the Privacy Shield agreement and AmCham EU encourages a swift approval process from the US Senate.
The Privacy Shield is an indispensable mechanism to ensure data flows between the EU and US by safeguarding individuals' data and privacy on both sides of the Atlantic. AmCham EU welcomes continued constructive dialogue and efforts by both sides towards establishing the Privacy Shield agreement as a long-standing mechanism for international data transfers.