You are here
U.S. Chamber of Commerce CEO speaks to AmChams from around the world on the impact of COVID-19
On Thursday 14 May, 2020, Tom Donohue, CEO, U.S. Chamber of Commerce spoke to representatives from AmChams from around the world on a call focused on sharing information on the impact of COVID-19 on businesses. In his remarks, he highlighted the activities of the U.S. Chamber of Commerce aimed at supporting its member companies. Mr Donohue also emphasised the need for governments to work with businesses in order to reopen the economy through practical guidelines and best practices learnt from essential businesses that have remained opened during the crisis.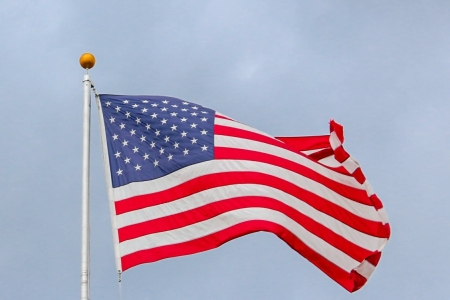 Tom Donohue's remarks were preceded by Myron Brilliant, Executive Vice President and Head of International Affairs, U.S. Chamber of Commerce. He outlined that the U.S. Chamber of Commerce has been monitoring issues like protectionism, export controls and other national economic measures that have increased in the last few months. He also explained that while temporary measures and flexibility to rules are understandable in this context, these should not continue indefinitely as they can jeopardise competition and the market.
The call closed with presentations from Directors of several AmChams around the world such as Germany, Kenya, Malaysia, and Peru among others. During their interventions, the Directors shared their experiences and priorities in dealing with the impact of COVID-19 on their member companies and national economies. Some of the common themes included concerns about the ability of small and medium enterprises to stay afloat, the high unemployment rates, disruption to supply chains and the flow of goods.