You are here
US business: Let's deliver an ambitious new EU-UK relationship
US companies have for decades benefited from the ability to seamlessly operate across EU borders under a common set of regulations.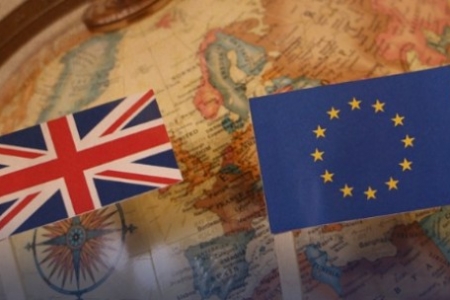 This is reflected in the numbers: US investment in Europe in 2017 reached €2 trillion – around a quarter of which flows to the UK. It's why getting the Brexit negotiations right is so important for American business.
In a new paper, AmCham EU outlines its key demands for the new EU-UK trade and investment relationship, laying out ambitious new potential provisions which build on the deep links that currently underpin ties. US businesses also reiterate the critical importance of an orderly UK exit from the EU and the beginning of a transition period which will be essential for businesses to prepare for what comes next.