You are here
Proposed waiver puts future innovative medicines at risk
AmCham EU is concerned by the European Commission's proposal to introduce a manufacturing exemption ('waiver') to Supplementary Protection Certificates (SPC).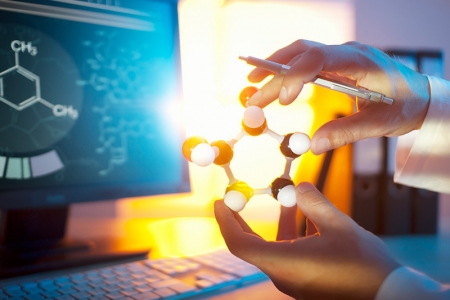 The SPC is an essential intellectual property right in the innovative R&D-based pharmaceutical industry, which brings direct benefits to patients and helps address public health challenges. Its fundamental role is to compensate innovators for the substantial patent term lost between patent filing and the long development process as well as regulatory approval in Europe.
Such a weakening of the EU's IP incentives framework could undercut pharmaceutical R&D investment by large and small innovators alike, and put European innovators at a disadvantage with competitors based in countries with more competitive IP systems.
The proposed waiver will not only weaken the overall IP regime in Europe but also put thousands of research-based jobs and investment at risk.
Faced with the future burden of Europe's ageing population, continued efforts to sustain and improve the existing incentive framework for pharmaceutical R&D is crucial for the development of future innovative therapies in areas of great demand. As global companies committed to and invested in Europe, we urge policy-makers to consider the impact of the proposal on international investment and medical innovation.
Read AmCham EU's position paper on EU Intellectual Property rules and incentives: When good policy is as important as good science.