You are here
A very heartfelt thank you to Nikolaus Tacke from all at AmCham EU
AmCham EU would like to extend a very heartfelt thank you to Nikolaus Tacke, formerly Public Affairs and Government Relations Director for Europe at The Coca-Cola Company.
Nikolaus has taken on the role of Managing Director at the Brussels office of Hering Schuppener. We wish him the very best of luck!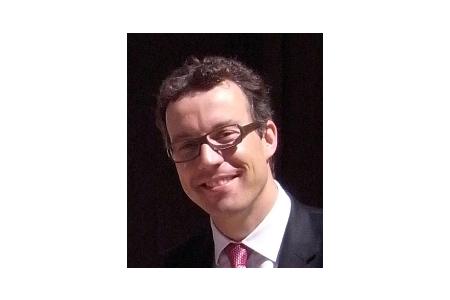 Nikolaus was an active and committed member of AmCham EU. He served on the leadership team of the Agriculture and Food Committee for five consecutive terms, first as Vice-Chair from 2007 to 2013, and then as Chair from 2013. Nikolaus was also an active member of the Policy and Presidency Groups and represented AmCham EU as speaker at several external policy debates and events, especially on TTIP & food safety.
In March 2015 Nikolaus joined the AmCham EU Board as Member-at-Large (Corporate).