You are here
Updated registration procedure for AmCham EU meetings and events
We have updated our registration procedure for meetings and events through our website. The new procedure will allow for the connection details to be copied to your calendar after registering to upcoming meetings and events.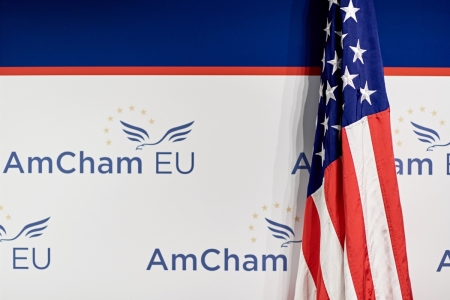 For committee meetings: At the end of your registration, you will now see an 'Add to Calendar' button. By clicking on this function you can add all of the key information for the meeting such as the link for the connection details directly to your calendar.
For major events and plenary meetings: we will continue to send you an email including the practical information the day before the event.
If you have any questions or remarks, please contact events@amchameu.eu