You are here
Third-party Litigation Funding: industry calls for effective oversight
AmCham EU joined twelve industry leaders in calling for fair and clear rules to mitigate the risks posed by third-party litigation funding (TPLF). The signatories agree that the EU should promote access to justice for all and protect all parties from opportunistic litigation.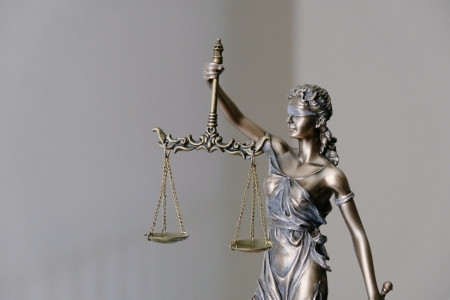 The statement is in support of the European Parliament's legislative own-initiative report on responsible private funding of litigation, joining the Parliament's call for the Commission to propose effective TPLF regulation.
TPLF allows private financiers, like investment and hedge funds, to fund lawsuits and arbitration through confidential deals with lawyers, in exchange for a cut of any settlement, judgement or award. A profit-motivated third party raises numerous ethical issues for litigators and can put undue pressure on claimants and defendants alike. TPLF is an estimated €40-80 billion industry, with more than 100 litigation funders operating in Europe, yet it remains largely unregulated in the EU.
For the future of its investment climate, the EU must continue to pursue the Commission's 'Justice for Growth' strategy and build an effective and trustworthy justice system that discourages a culture of litigation.
This statement complements our position outlining the building blocks for an effective, harmonised regulatory regime on TPLF.