You are here
Thank you to outgoing member Christina von Westernhagen
AmCham EU would like to extend a heartfelt thank you to Christina von Westernhagen, who decided to leave her position as Director of EU Advocacy at the Dow Chemical Company.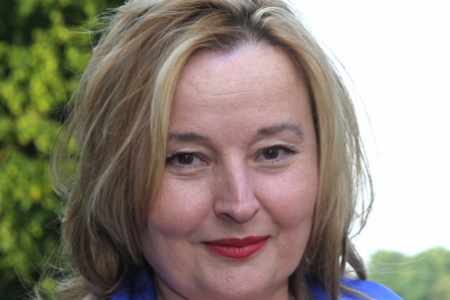 Christina joined AmCham EU staff as a policy officer in 2001, and left AmCham EU in June 2005 as Deputy Policy Manager. While at AmCham EU, Christina successfully led multiple Strasbourg delegation visits.
Christina then joined Dow in August 2005. While there, she continued her involvement with AmCham EU as Chair of the Climate Policy Task Force for 2 years, from 2010 to 2012. She also served as Vice-Chair of the Legal Affairs Task Force from March 2012 until the end of the Task Force in 2016.