You are here
Proportionate approach needed for Corporate Sustainability Reporting Directive
The Corporate Sustainability Reporting Directive (CSRD) represents a good opportunity to improve environmental, social and governance disclosures and has the potential to lead to greater relevance, comparability and reliability of environmental, social and governance (ESG) reporting across the EU. Its new reporting requirements would entail a significant change for preparers of disclosure, a concern outlined in a recently published AmCham EU paper. A proportionate approach balancing the growing demand for ESG data with the growing burden companies face in gathering, preparing, assuring and reporting such data, is therefore needed.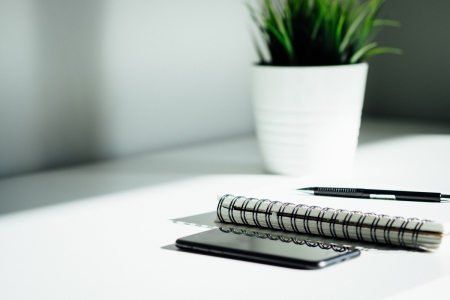 AmCham EU's engagement with the Sustainable Finance agenda is guided by our three core principles: regulatory certainty and economic stability; evidence-based policy; and international openness. As the voice of American businesses invested in Europe, we aim to underline the transatlantic dimension and the need for a coordinated international approach to reduce fragmentation on sustainability reporting.
The issues addressed in this paper include aspects related to international convergence; double materiality; subsidiaries of third-country undertakings; perspectives on forward looking information; supply and value chains; and alignment with the EU financial services regulatory environment, as well as dual listed securities and consistency and timing in implementation.