You are here
New EU industrial strategy: Single Market is key to economic recovery
On Wednesday, 5 May, the European Commission put forward its revised industrial strategy, responding to the devastating impact of the COVID-19 crisis and the urgency to tackle the digital and green transitions. It outlines how the EU plans to strengthen the resilience and competitiveness of the Single Market in the global economy.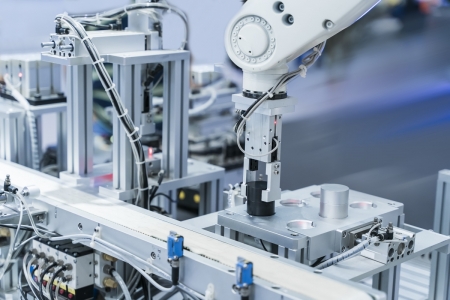 As the voice of large investors in the EU, the American Chamber of Commerce to the EU (AmCham EU) fully supports an approach focused on advancing the Single Market agenda. It remains the primary driver of foreign direct investment into the European economy. However, this strategy will only be successful if both the Commission and Member States can work together to overcome its fragmentation. Inconsistent implementation and lack of enforcement continue to prevent the Single Market from functioning properly.
As the EU looks toward economic recovery following the crisis, the focus should now turn toward the implementation of the national recovery and resilience plans. While more Member States still have to submit their plans, it is critical for the process to pick up speed and ensure timely access to the funds. Incentivising public and private investment in cutting-edge technologies is key to enabling sustainable recovery and long-term growth.
The strategy provides an outward-looking definition of the concept of 'open strategic autonomy'. It underlines the importance of close alliances with like-minded partners, such as the United States, to address common issues. Both transatlantic and global cooperation will be critical to the success of the EU's industrial strategy, in particular when it comes to defining the future rules and standards of the global economy. AmCham EU stands ready to contribute actively to these efforts.