You are here
New Chair of the AmCham EU Communications and Marketing Group
Melanie Faithfull Kent, Chief Operating Officer of Hill+Knowlton Strategies, has been confirmed as the Chair of the Communications and Marketing Group and the newest member of the AmCham EU Board. She will serve a two-year term.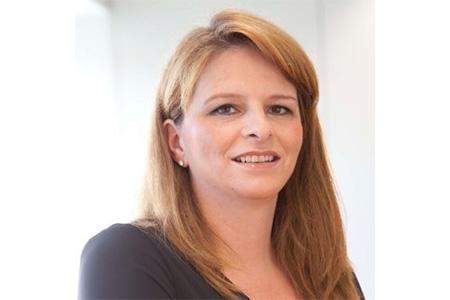 Prior to moving to H+K's Brussels office, Ms Faithfull Kent worked for the company in the Middle East for nine years. She moved to Belgium in 2011 and has been in her current position since 2012.
Ms Faithfull Kent brings a wealth of experience with leadership in communications of business associations to her new positions at AmCham EU.