You are here
A European Green Deal – Business is a partner in reaching the Green Deal objectives
Brussels, 11 December 2019 - The European Commission's proposal for a European Green Deal announced today is an important political milestone that has the potential to drive the transformation towards a low-carbon economy. Delivering on the EU's objectives will require equally ambitious policy and regulatory frameworks and adequate financial resources.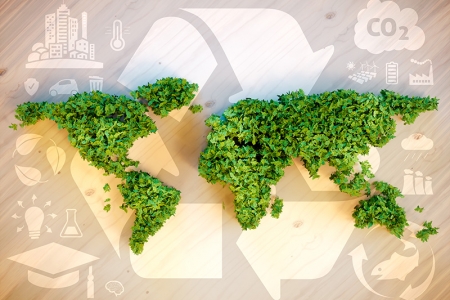 The American Chamber of Commerce to the EU (AmCham EU) represents companies who are willing to play an active role in this transition. They recognise the need to mitigate climate change and to strive towards a low-carbon economy. Our member companies have been researching, investing in and developing a wide range of low-carbon technologies in Europe for decades.
In an increasingly open and competitive world, reducing greenhouse gas emissions will require a framework that balances the objectives of sustainability, competitiveness and innovation. Such a framework should encourage industry to invest in solutions that meet societal needs, consumer demands and respond to the great challenges of the day.
The success of the European Green Deal will require an effective collaboration between public and private stakeholders. AmCham EU intends to support the initiative and to be an active partner for the European Commission in the critical months and years to come.