You are here
EU-Chile Agreement: AmCham EU welcomes conclusion and renews calls for progress on all EU trade agreements
AmCham EU welcomes the conclusion of the negotiations on the EU-Chile Advanced Framework Agreement and encourages a swift ratification process. The deal has the potential to advance the bilateral economic relationship between Chile and the EU as well as strengthen the EU's global trade network. AmCham EU also renews previous calls on EU institutions to reignite efforts to make progress on the several ongoing negotiations on free trade agreements (FTAs) with third countries.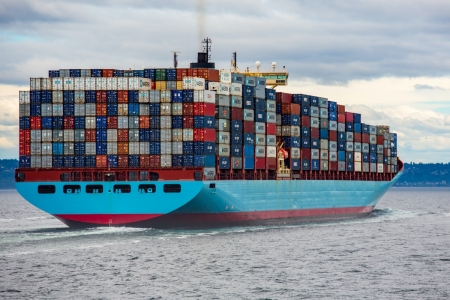 Trade negotiations that are already far advanced, such as those with Australia and Indonesia, should be brought to a swift conclusion. Moreover, the EU should ratify deals that are concluded, such as the agreements with Mexico, MERCOSUR, New Zealand and the investment chapter of the EU-Canada Comprehensive Economic and Trade Agreement (CETA). There should also be continued progress on the talks with India.
These agreements not only open new market opportunities, but are also essential tools to boost the global economy. They will enable companies to further diversify their supply chains as well as provide increased benefits to consumers and society at large. Negotiating evidence-based agreements that are standard-setters, that reduce administrative burden and promote sustainable development is critical. These will ensure the EU's remains competitive and an attractive place for foreign investment. In light of the difficult geopolitical environment, the EU's leadership on an ambitious trade agenda is even more important than ever.