You are here
E-privacy rules need to foster data-driven innovation
The trust and confidence of consumers and businesses in digital services is key for the success of the Digital Single Market strategy.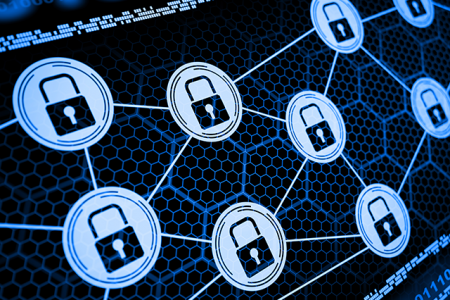 European consumers need to be adequately protected and reap the full benefits from new technology developments. The recent Commission proposal for an e-privacy regulation may prevent the EU to reach this objective. The proposed approach severely limits the potential of a data-driven digital economy by creating duplication and overlap with existing regulations, notably the General Data Protection Regulation (GDPR). The e-privacy regulation should allow for a climate that enables companies to innovate, notably in Machine-to-Machine services, Internet of things and artificial intelligence.
AmCham EU provided a platform for stakeholders to engage on these issues. The AmCham EU May Plenary meeting entitled 'Promoting the Data Economy: balancing privacy with innovation' featured a panel discussion with MEP rapporteur Marju Lauristin and Director for Digital Trust & Cybersecurity Despina Spanou. Verizon represented by Fiona Taylor, Head of International Public Policy at Verizon, and Thomas Myrup Kristensen, Managing Director EU Affairs and Head of Office Brussels at Facebook, presented industry views. The panel was moderated by Claudia Selli, European Government Affairs Director at AT&T. Over the lunch, MEP Daniel Dalton delivered a keynote speech followed by an exchange of views with AmCham EU members.
AmCham EU's more detailed comments on the e-privacy proposal are available here.