You are here
Data sharing: boosting economic growth, research and innovation, competitiveness, and job creation
The American Chamber of Commerce to the EU (AmCham EU) shares the objectives of the European Commission to increase access to and further the use of data through the proposed 'Data Act'. In its response provided to the European Commission's consultation, AmCham EU argues that the Data Act should promote more data sharing in order to boost economic growth, research and innovation, competitiveness, and job creation.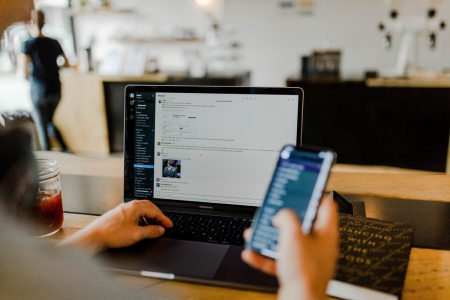 In particular, the Data Act should not disrupt functioning data sharing and processing models or impose unjustified and unnecessary mandatory data sharing or portability obligations. Notably as, evidence shows, many existing business-to-business (B2B) and business-to-government (B2G) data collaborations are already providing important examples of the benefits that more open approaches to data can achieve.
AmCham EU takes the view that business-to-government (B2G) data sharing should remain voluntary, limited and proportionate and, in any case, occur under extensive safeguards such as purpose limitation and strict retention periods. AmCham EU also considers the introduction of new mandatory cloud portability regulatory provisions to be premature. Read more in the consultation response.