You are here
Brexit talks: US business underlines critical importance of market access
As the Brexit talks get underway today in Brussels, AmCham EU urges the negotiating parties to guarantee the continuity of comprehensive market access and alignment of customs codes between the EU and UK.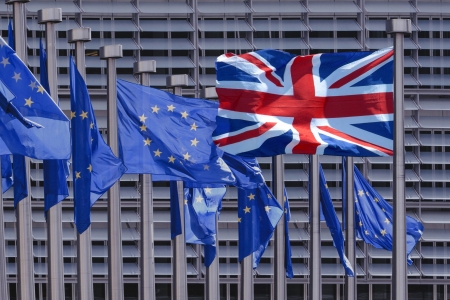 US companies are currently reviewing their commitments and planning for all possible scenarios. Susan Danger, CEO, AmCham EU said: "Delivering the best possible outcome means taking into account fully the needs of companies and the economy. A clear pledge to preserve market access after Brexit would give confidence to businesses of all sizes, and also bring benefits to consumers and to wider society."
The EU and the UK are indispensable partners for US companies in today's globalised world. We provide goods and services across Europe and want to continue to do so in the future. In 2016, investment in Europe by US companies reached more than €2 trillion, directly supporting more than 4.5 million jobs.
Read the full press release here.