You are here
AmCham EU regrets that the World Trade Organization Appellate Body goes dormant
Wednesday, 11 December 2019. The American Chamber of Commerce to the EU (AmCham EU) regrets the paralysis of the WTO dispute settlement system, which leaves the WTO without an enforcement mechanism.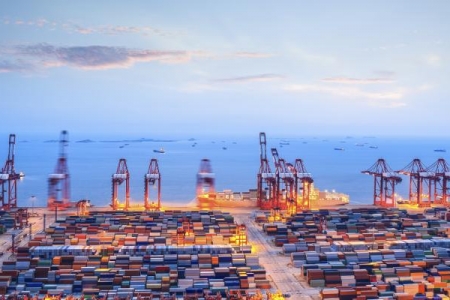 While serious issues are raised by the US administration on the current functioning of the Appellate Body, AmCham EU urges the US administration to allow the nominations of new Appellate Body Members as soon as possible. This would bring the necessary legal certainty needed by American companies to continue being prosperous.
AmCham EU also urges all WTO Member States to resolve outstanding issues needed to restore the Appellate Body to full operation. Additionally, AmCham EU calls on all WTO Member States to focus on a constructive process of change to modernise and equip the WTO with tools fit to address the trade challenges of the 21st century.
The WTO dispute settlement system has provided a forum for resolving trade differences over the past quarter of a century. It has adjudicated hundreds of cases between member countries against trade-distorting measures. Although not perfect, the dispute settlement system has led to meaningful reductions in unfair practices and has helped to strengthen the rules-based international trading system.
AmCham EU reaffirms its unbroken commitment to the WTO and to a rules-based order supported by the international trading system. The WTO has helped to open up international markets and raise standards globally. It continues to provide stability and certainty for governments and companies operating in global markets.