You are here
AmCham EU raising funds for the fight against cancer
An AmCham EU team will participate in Relay for Life, an initiative to raise funds for the fight against cancer.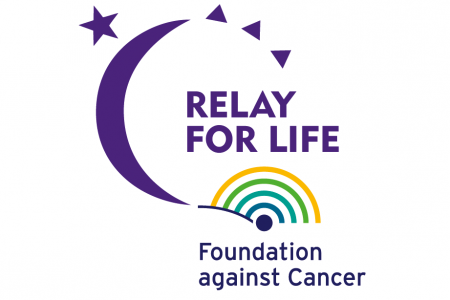 For 24 hours, team members will relay and keep walking the track, as a symbol of the constant battle of patients and their families. As you may know, this cause is close to the hearts of AmCham EU staff. The event will take place on Saturday, 17 and Sunday, 18 June at St John's International School in Waterloo.
Should you wish to support the team with a donation, please find more information here. For more information, please contact Thibaut L'Ortye (TLO@amchameu.eu).