You are here
AmCham EU hosts session on diversity and inclusion
On Tuesday, 29 September, AmCham EU hosted a session for members and staff with Roianne Nedd, Global Diversity & Inclusion lead, Oliver Wyman (a Marsh McLennan company). Besides her role as a diversity and inclusion consultant, Ms Nedd is an activist, public speaker and author on intersectional feminism, race issues and equality issues in the workplace.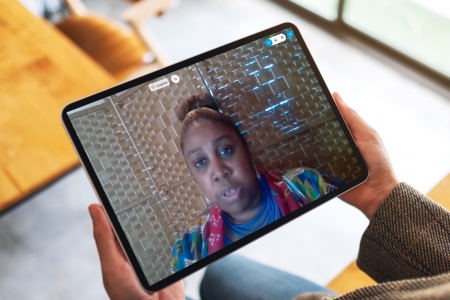 Ms Nedd provided valuable insights on how the COVID-19 crisis and the Black Life Matters movement are affecting diversity and inclusion in the corporate world. She also spoke about the concrete steps that leaders can take to ensure that today's conversation about equality issues in the workplace turns into concrete change.
To learn more about Ms Nedd's work, listen to her podcast on the impact of Black Lives Matter on diversity and inclusion.