You are here
AmCham EU hosts briefing on Pew survey of European attitudes toward the EU
AmCham EU hosted a briefing for members on the results of the annual Pew survey of European attitudes toward the EU, the EU institutions, the European Project, the economy, minorities and extremist political views in Europe on Thursday 4 June.
Bruce Stokes, Director for Global Economic Attitudes at Pew Research provided an overview of the findings of the survey, which found an increase in the number of Europeans who believe the rise of Eurosceptic parties is a positive development.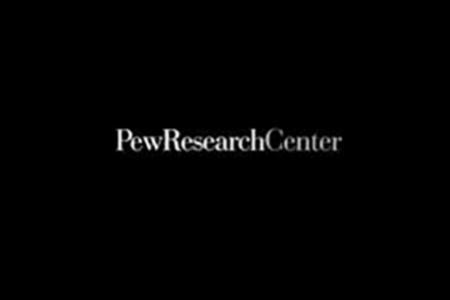 However, in parallel, an increasing number of Europeans have favourable views of the EU and of the economic benefits of European integration. See presentation here.