You are here
AmCham EU calls for progress on EU trade agreements ahead of Foreign Affairs Council
Ahead of the Foreign Affairs Council meeting on Trade on Friday, 3 June, the American Chamber of Commerce to the EU urges the EU's Trade Ministers to reignite efforts to advance the several ongoing negotiations on EU free trade agreements (FTAs) with third countries. Trade Ministers are set to discuss the state of play of the ongoing bilateral trade negotiations. AmCham EU encourages Ministers to recognise the importance of these agreements. They not only open new market opportunities, but they are essential tools to boost global recovery post COVID-19, will enable companies to further diversify their supply chains as well as provide increased consumer benefits through job creation and increased competition.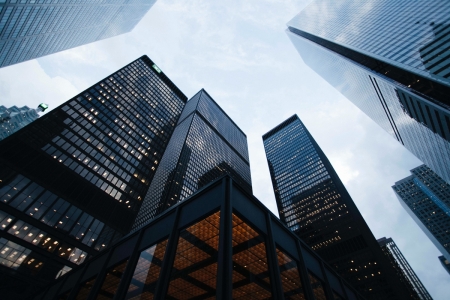 Negotiating evidence-based agreements that are standard-setters, that cut red tape and promote sustainable development are vital. These will ensure the EU's continued attractiveness to business and international competitiveness. We need EU leadership on free and fair trade more than ever in light of the current geopolitical tensions.
Trade negotiations that are already far advanced, such as those with Australia, Chile, Indonesia and New Zealand should be brought to a swift conclusion. Moreover, the EU should continue its efforts to ratify already agreed FTAs such as with Mexico, MERCOSUR, and the investment chapter of the EU-Canada Comprehensive Economic and Trade Agreement (CETA). Furthermore, there should also be continued progress in the restart of the talks with India.
Trade Ministers must seize the opportunities ahead and lend their support and dedication to make sure the EU delivers on the promise of a robust trade policy for the benefit of all citizens.