You are here
EU-US summit: Both sides seized the opportunity to reset the relationship
Following the first EU-US summit since 2014, both sides seized the opportunity of the renewed momentum to announce concrete cooperation in a number of areas, including aircraft subsidies, technology, climate, taxation and vaccines. The outcome of the summit underscores the determination of the EU and the US to shape the global economy's future direction around the values of democracy, rule of law, open trade and fair competition.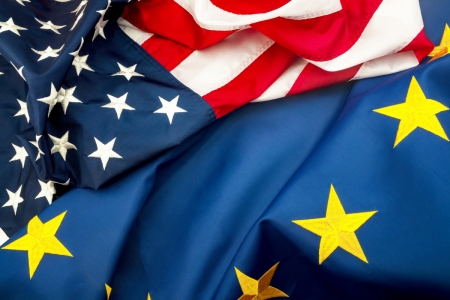 Commenting on the agreement on aircraft subsidies, Susan Danger, CEO, AmCham EU, said: 'We are delighted that the EU and the US have committed to suspend tariffs for five years and cooperate to resolve the aircraft subsidies dispute that has punctuated the transatlantic relationship for 17 years. This agreement allows both sides to promote a level playing field and fair competition, strengthening our important transatlantic trade and investment relationship.'
Addressing the Transatlantic Trade and Technology Council, she went on to say: 'The formal establishment of the Transatlantic Trade and Technology Council is a very positive outcome. With over 60% of GDP expected to be digitised by the end of 2021, trade in digital services will continue to be a key driver of the global economy. By taking this step, both the EU and the US will ensure they can shape global regulatory standards together around key emerging technologies.'
On climate action specifically, she added: 'The EU and the US have also set an ambitious agenda when it comes to tackling climate change. The establishment of an EU-US High Level Climate Action Group, as well as a Green Tech Alliance will enable both sides to drive climate ambition in the run-up to COP26. The business community will continue to contribute to the innovation in technology that is critical in order to address climate change.'
With regard to the outcome of the summit as a whole, she concluded: 'The signals from the EU-US summit strongly indicate that the transatlantic partnership is back on track.'
For more information, please contact Thibaut L'Ortye, Director of Public Affairs (TLO@amchameu.eu).