You are here
EU-US Data Privacy Framework: new US executive order is a positive step
On Friday, 7 October, President Biden signed an Executive Order to implement the EU-US Data Privacy Framework, which sets the legal basis on the US side for the successor agreement to the EU-US Privacy Shield. Today is an important step in restoring confidence in the ability to transfer data across the Atlantic. The invalidation of the Privacy Shield caused uncertainty for thousands of businesses on both sides of the Atlantic engaging in data transfers.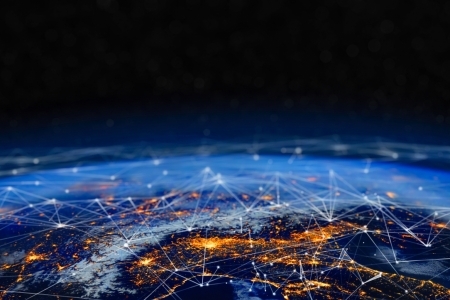 The European Commission will now need to determine whether the new US framework offers an adequate level of data protection. The process will involve approval from the Member States as well as consultation of the European Data Protection Board. The European Parliament may also adopt a non-binding position.
The American Chamber of Commerce to the EU (AmCham EU) encourages all parties to ensure a smooth adoption process of the adequacy decision. Striking the balance between the free flow of data and the protection of privacy remains critical to both companies and citizens. The EU and the US are each other's most important partners and need a robust mechanism for data transfers.