You are here
Charging up the European Green Deal: the case for batteries
The Circular Economy Action Plan has set out ambitious targets towards more sustainable production and consumption across the EU single market. The recent proposal for a Batteries Regulation inaugurates this new legislative cycle and promises to be a blueprint for forthcoming legislation around electromobility, sustainable products, supply chain due diligence and more.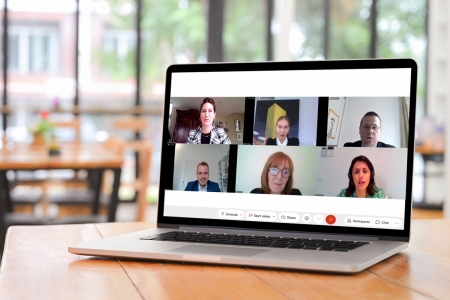 On Thursday, 27 May AmCham EU hosted an event entitled 'Charging up the European Green Deal: the case for batteries', focusing on the opportunities and implications of the newly proposed EU Batteries Regulation as well as bringing together voices from industry, think tanks and the EU institutions. Telma Branco, Environment Attaché, Permanent Representation of Portugal to the European Union set the scene with introductory remarks summarising the Council's work over the last several months and their objectives toward the conclusion of the Portuguese Presidency.
While discussions and actions are heading in the right direction, there are still both political and regulatory challenges that remain with regard to the extensive use of secondary legislation in the proposal as well as carbon footprint methodologies and durability requirements. The EU Batteries regulation will continue to be a key initiative within the European Green Deal that touches not only on the complexity in achieving circularity and climate neutrality, but also its role in helping to achieve a successful EU industrial strategy.