You are here
Celebrating a decade of female empowerment: Dare to dream, girls!
To celebrate the 10th anniversary of the International Day of Girls, join our lunch event 'Dare to dream, girls!' on Tuesday, 11 October at 12.00. We'll hear how the private sector is contributing to improving girls' rights, and discuss how we can increase awareness of the issues girls face around the world. The event will feature Marta Encinas, Counsellor and Education Gender Ambassador, OECD and Dagmar Schumacher, Director, Brussels Office, UN Women. Register to learn more.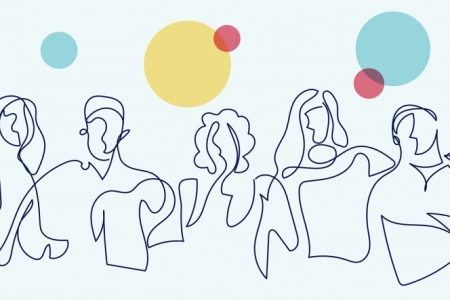 We are also looking for two corporate speakers and sponsors for this event. Do not hesitate to consult the links and contact the team!