You are here
Batteries Regulation: a key stop on the road to net-zero
The European Commission's Proposal for a Batteries Regulation will be one of the key legislative proposals to meet the ambitious climate goals set out in the European Green Deal, and should support and facilitate the uptake of the battery industry as well as the use of batteries in different applications. AmCham EU supports the proposal and in a new paper offers areas where the Regulation could be improved to best move towards the targets whilst ensuring clarity and coherence for industry.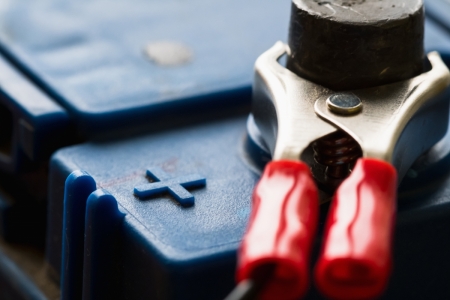 Within our paper we provide recommendations on following the better regulation principles, providing industry with adequate grace periods, ensuring consistency with other Circular Economy files and using, where possible, existing and globally accepted industry and international standards. The battery passport is a further area of concern for AmCham EU where we wish to emphasise the importance of thorough impact assessments and the considerations of competition and anti-trust laws when drawing a conclusion.
Furthermore, AmCham EU recently signed a joint industry statement on the need for a transition period in the implementation of the Batteries Regulation. Please read more here.