You are here
Achieving clarity on the EU Data Act
On Tuesday, 14 March, the European Parliament (EP) confirmed the Rapporteur's mandate and the EP's position on the EU Data Act Regulation negotiations with the Council of the European Union. During these trilogue negotiations, the priority for EU decision-makers should be to achieve clarity on the remaining outstanding concerns raised by industry stakeholders across all sectors.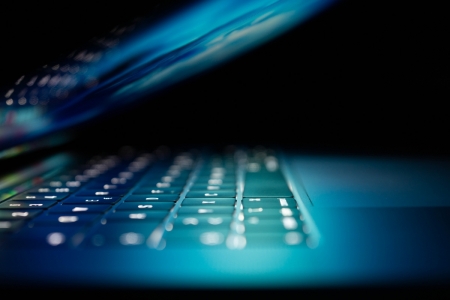 These include:
B2B data sharing: ensure the effective protection of trade secrets, clarify the definition of the 'data holder' and the scope of data captured, and guarantee that users can benefit from gatekeeper services linked to new user access rights.
Cloud switching and interoperability: evaluate and clarify the notion of 'functional equivalence' to clearly reflect the realities, roles and responsibilities of various actors in the process, as well as the importance of contractual freedom by ensuring that termination and notice periods account for technical and commercial realities.
International data transfers of non-personal data: avoid legal fragmentation and strict data localisation requirements and ensure provisions reflect the varying levels of risk presented by different types of data.
The Commission's aspirations for a thriving data economy can only be achieved through a proper understanding of the impact of corresponding rules. Co-legislators must focus on quality and not speed to avoid introducing unintended obstacles for the success of Europe's data economy.